Skip to Content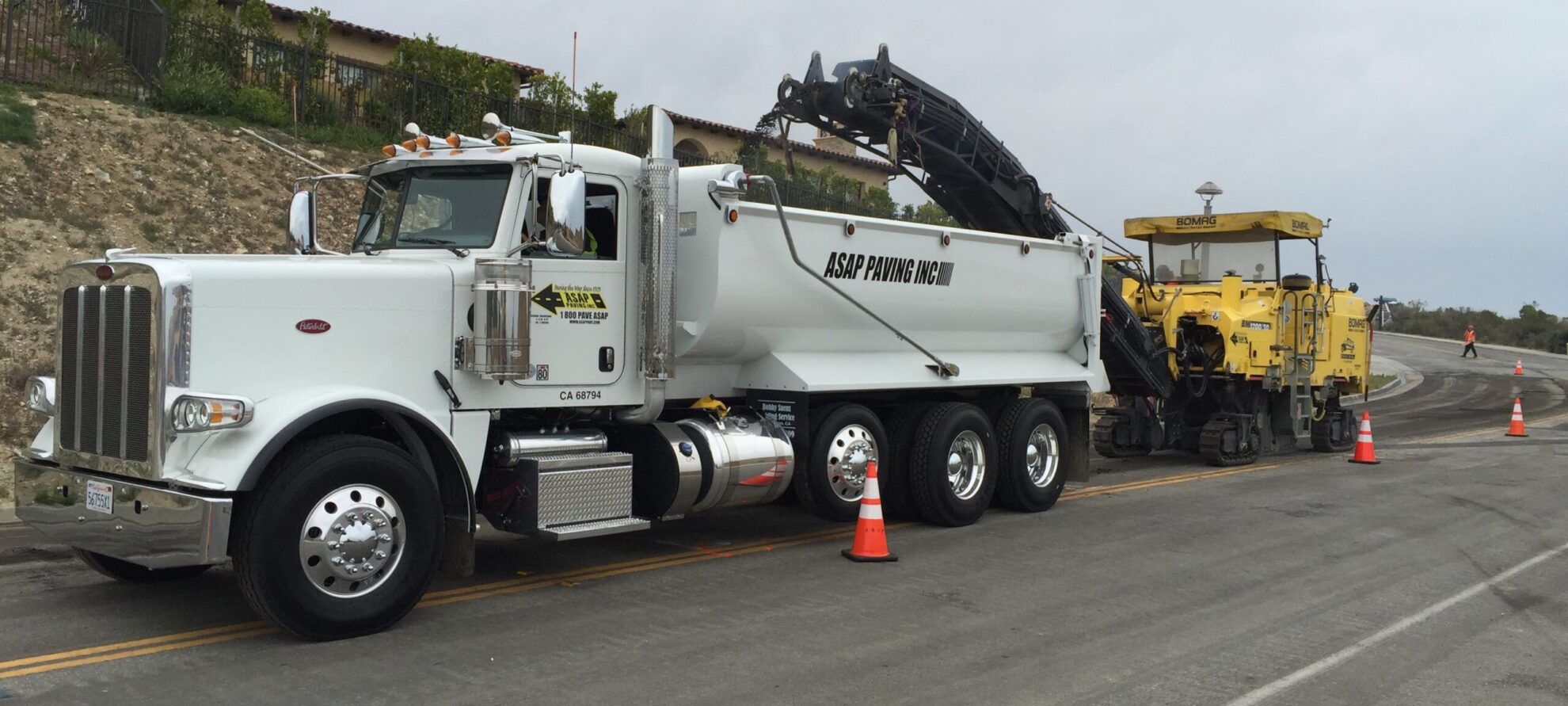 ASAP Paving Call Today for a Free Estimate!
Looking For A Career? We Are Hiring!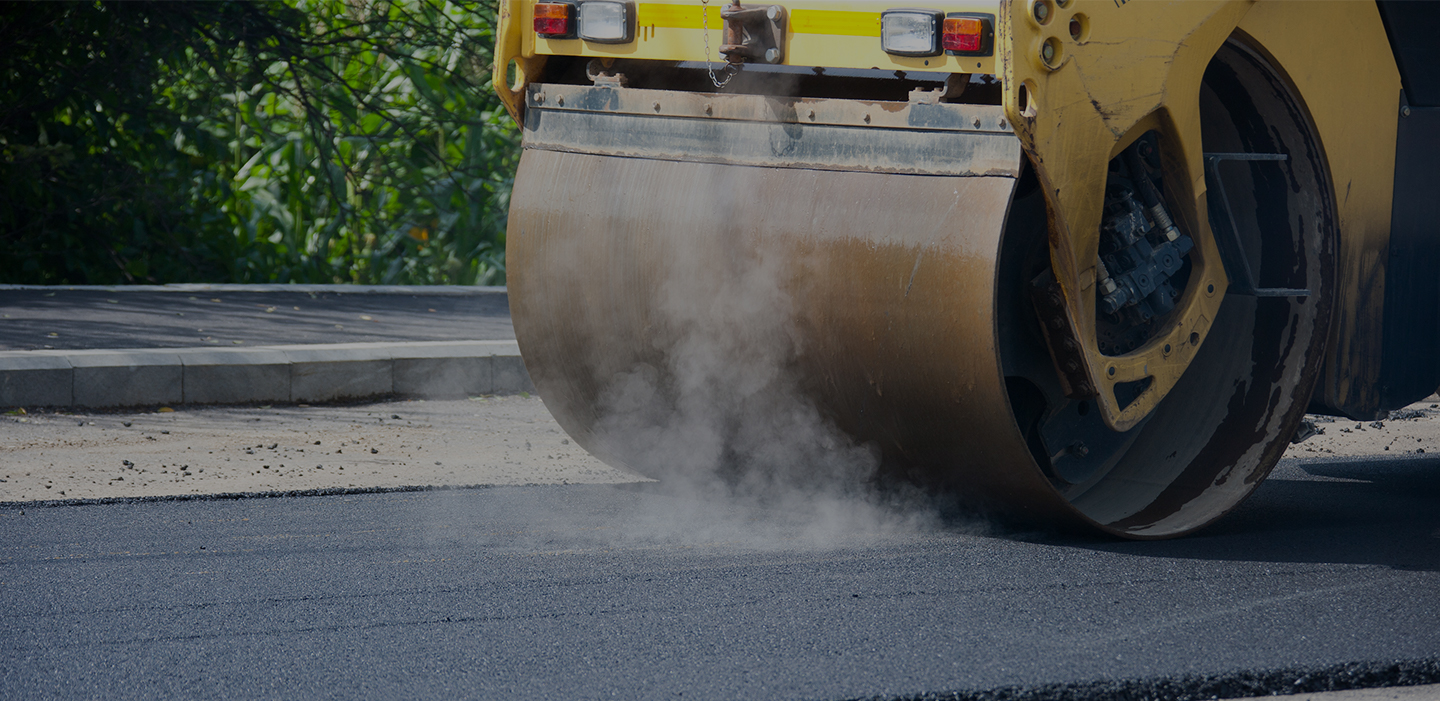 Serving Southern California Los Angeles, Orange County, and Inland Empire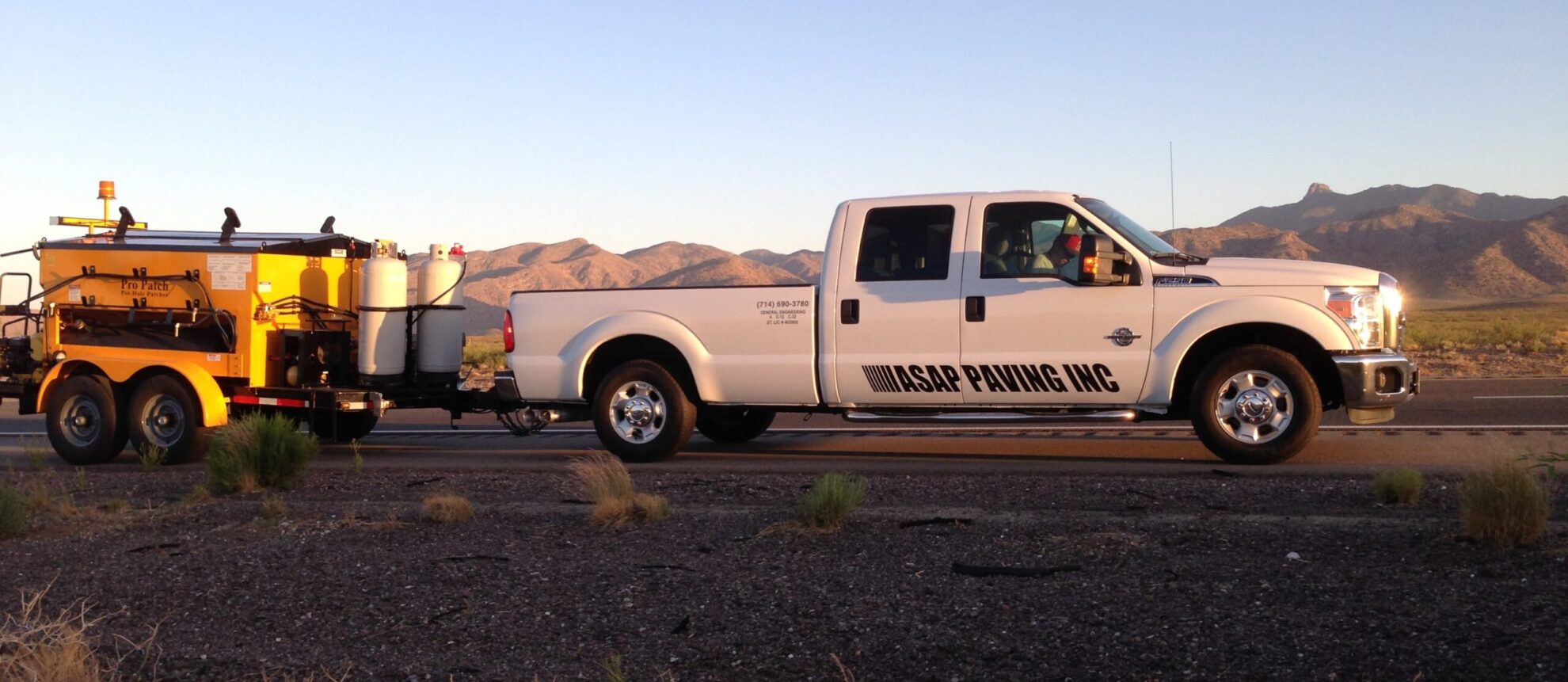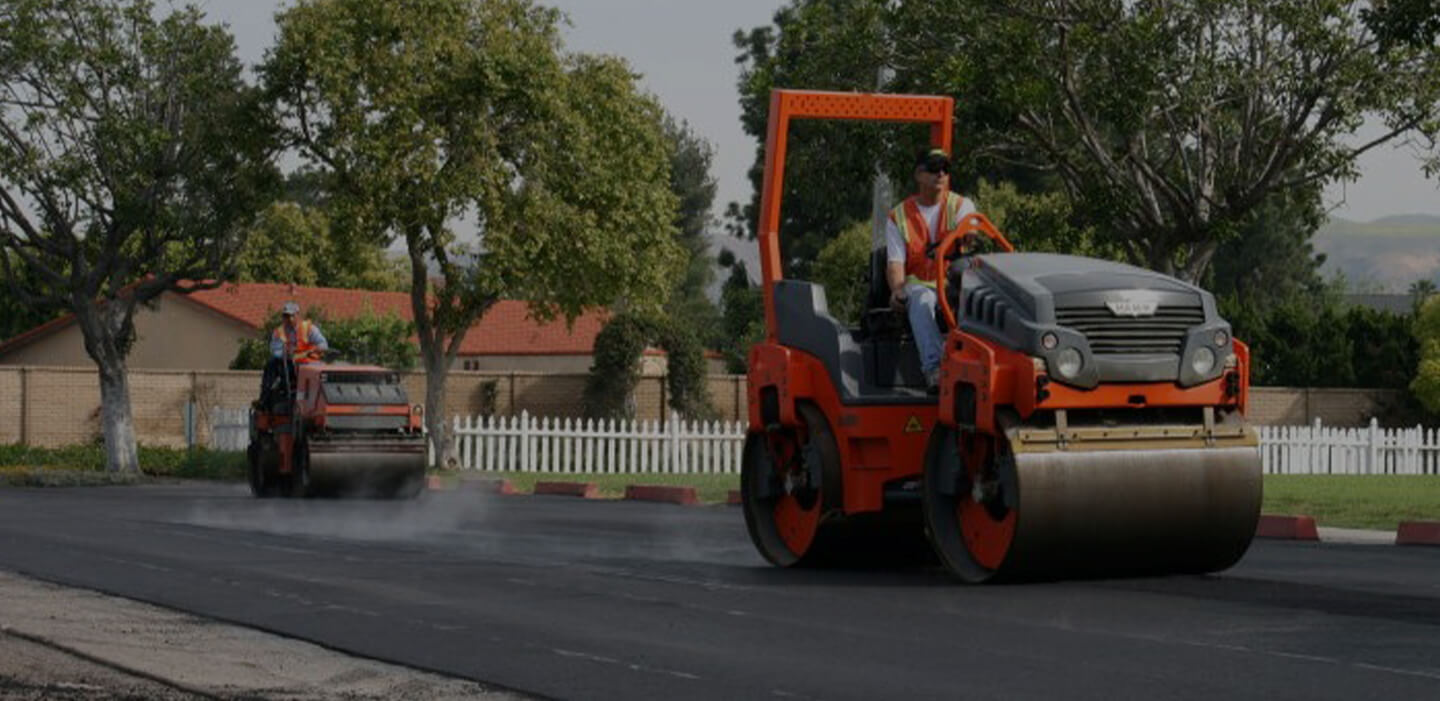 Call Today for a Free Estimate!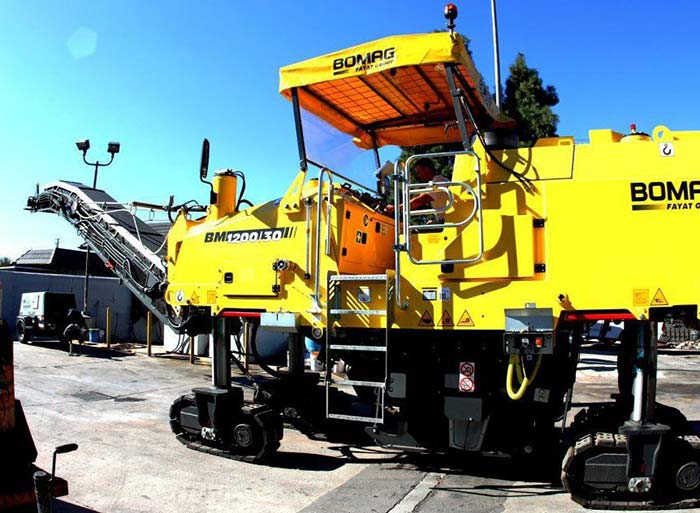 Got Asphalt? Call ASAP Paving
Family Owned Great Pay & Benefits
The Numerous Paving Services We Offer
The experienced and trusted team at ASAP Paving performs paving services on Los Angeles and Orange County, California's roads, driveways, and parking lots. We have been working on the pavement in the community since 1979. There are a lot of different types of pavement, though. Our team works on asphalt, concrete, and many other surfaces, whether at a commercial or residential property. When your pavement starts to get old and fall apart, our dependable team will give you a free estimate for the work. Our team specializes in the following services.
Reviews
I have been using ASAP Paving, Inc for over 15 years on over 75 different job sites. The price is always fair, they always show up on the agreed upon time, and l have never been disappointed with the quality of their work. Fire Safety First does not use anything less than quality contractors in completing our work. Thank you ASAP Paving for the many years of support!
Our church and school parking lot was very worn down and worn out. We asked ASAP for help. They came in and worked professionally and tirelessly around the clock and delivered to us a completely transformed parking lot! We are so thankful to have chosen ASAP for saving our Parking lot!
Over the past several years I have had the opportunity to work with ASAP Paving. I have found their pricing to be competitive and the quality above average. The crews have always been courteous and responsive and quick to correct any issues that arise.
It was a great experience to see how your team works, very professional and well organized. I was pleased with a well-done job.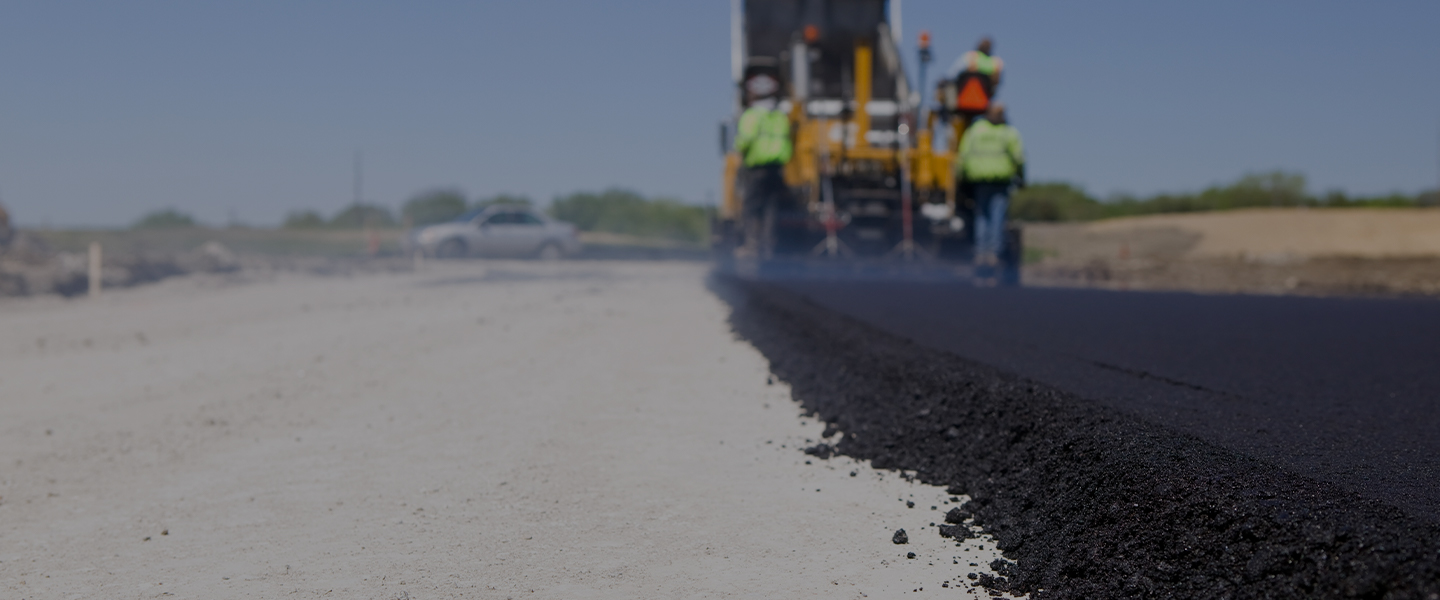 About ASAP Paving's Paving Services Team
At ASAP Paving, our business, workers, and clients are like our family. The dedicated work of our team is why our clients recommend us. Everyone on our team takes pride in looking around our community and seeing everything they have built over the years. We are committed to improving the paved surfaces in our community with our paving services, and we have been doing just that for more than forty years. Children have grown up playing on the driveways we installed. Small businesses have grown and flourished with one of our parking lots in front of their building. In 2017, our years of paving service in the community were rewarded with a certification by the Gold Shovel Standard, a program for contractors that uphold the highest standards and practices.
8251 Commonwealth Ave, Buena Park, CA 90621, USA