Skip to Content
We Install New Paving in Los Angeles, Orange County, and Inland Empire, CA
ASAP Paving of Los Angeles, Orange County, and Riverside, California is among the most experienced contractors installing new paving. Laying down new asphalt or concrete is a massive job, and unskilled pavers have caused a lot of home and business owners some serious headaches. If improperly installed, your pavement can crack quicker and causes water to puddle up in certain spots. Our installation experts have a detailed process that ensures quality work that will look beautiful and last. Trust us to install your new paving.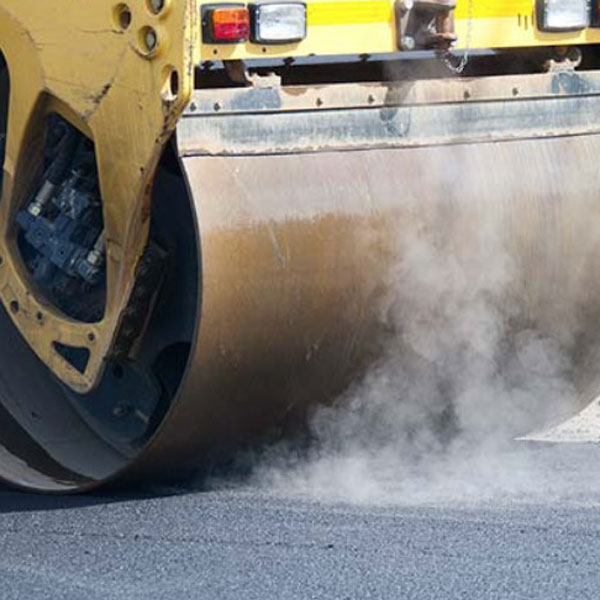 The Importance of New Paving for Businesses
Whether you are just starting your business or have been up and running for years, your pavement is probably something you don't think about enough. The condition of the pavement and curbs on your property is the first thing clients and customers see. It gives a negative impression when you have a parking lot with potholes and curbs falling apart. A new parking lot with sharp edges and bright lines shows the public you are on top of things and prepared for success. Let ASAP Paving help you show the world how great your business is with new paving.
ASAP Paving's Precision Process for New Paving Installations
ASAP Paving has a process that focuses on specific keys that ensure an excellent new paving job. First, we cut places where the old pavement will meet the new paving to ensure smooth transitions between the old and new sections. Then, we lay down a gravel sub-base. A gravel sub-base helps a parking lot bear the weight of many cars parked on it simultaneously. Part of this process involves designing a drainage system to prevent water from puddling up or flooding one section of your parking lot. The final step is Asphalt lay down and compaction all accomplished with machine and hand tools for detailed attention. Once pavement cures, we can provide sealant and road striping or parking stripes.
Request Your Free Estimate Today